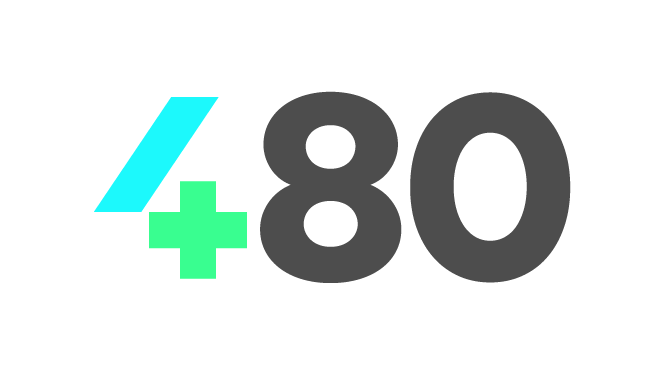 Company Name
SOLUCIONES CUATROOCHENTA, S.A.
Activity
Technology for the improvement of results specialized in the development of apps and digital transformation
Address
Parque Científico Tecnológico y Empresarial de la Universitat Jaume I - Catellón
EPM Joining Date
12/05/2017
Founders Alfredo R. Cebrián Fuertes-Cofundador y CEO Sergio Aguado Gonzalez-Cofundador y CTO
Auditor
HORWATH AUDITORES ESPAÑA, S.L.P
Investors email contact
inversores@cuatroochenta.com
Presenting Partner
Big Ban Angels
Company profile
SOLUCIONES CUATROOCHENTA is a company of Business Performance Techs (BPTechs), technologies oriented to the improvement of results in organizations, with the focus on the development of apps and digital transformation and implementation and trajectory in Europe and Latin America.
Founded in 2011 in the technological park of the Universitat Jaume I of Castellón (Spain), Espaitec, where its headquarters are located, it has offices in Madrid, Barcelona, ??Panama, Colombia (Bogotá) and Italy (PoliHub in Milan); and a team of more than 80 people to offer service in 14 countries.
Solve optimization and performance improvement challenges through technological development in companies and institutions, whether through apps, software or consulting. That is the objective of Cuatroochenta, based on the business vision, reliability and experience, the challenges can pursue to improve sales, optimize processes, reduce costs or improve efficiency in sectors such as mobility, health, industrial, food, agriculture, tourism, culture, sport, leisure and communication, among others. The ultimate goal is to put technology at the service of people's well-being.
On the Road to BME Growth
19/06/2018 - Board of Directors
19/06/2018 - Transformation in PLC
| (thousand of Euros) | 2017 | 2018 |
| --- | --- | --- |
| Net worth | 1.110 | 1.172 |
| Net business turnover | 1.670 | 1.864 |
| Financial debt | 196 | 140 |
| Ebitda | 101 | 193 |
| Net Profit | 40 | 61 |
| Average number of employees | 37 | 41 |
Investment Rounds
| Date | Status | Amount | Minimum Ticket |
| --- | --- | --- | --- |
| 10-10-2019 | Closed | 100.000 | 123 |