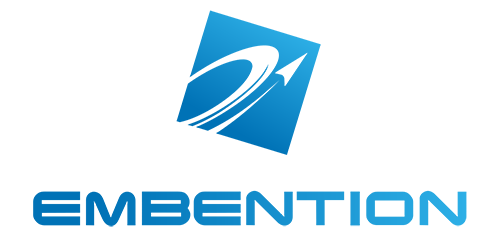 Company Name
EMBENTION SISTEMAS INTELIGENTES, S.L.
Activity
Autopilots and other systems for drones, RPAS, UAVs, etc.
Address
C/ Portugal, 23 5-A - ALICANTE
EPM Joining Date
04/02/2018
Founders David Benavente Sánchez Virginia Espuch Fernández
Auditor
LST3 MARENOSTRUM SOLUCIONES GLOBALES, S.L.
Investors email contact
mariajose.perez@embention.com
Presenting Partner
Big Ban Angels
Company profile
EMBENTION develops professional performance unmanned vehicle components and complete autonomous systems. With a high level of expertise in the control of unmanned platforms: fixed wing aircrafts, multirotors, hybrids, helicopters, surface vehicles (USV), blimps… Embention is a leading company in the UAV industry.
On the Road to BME Growth
| (thousand of Euros) | 2017 | 2018 |
| --- | --- | --- |
| Net worth | 312 | 492 |
| Net business turnover | 1.333 | 2.169 |
| Financial debt | 1.048 | 957 |
| Ebitda | 424 | 775 |
| Net Profit | 19 | 209 |
| Average number of employees | 30 | 17 |