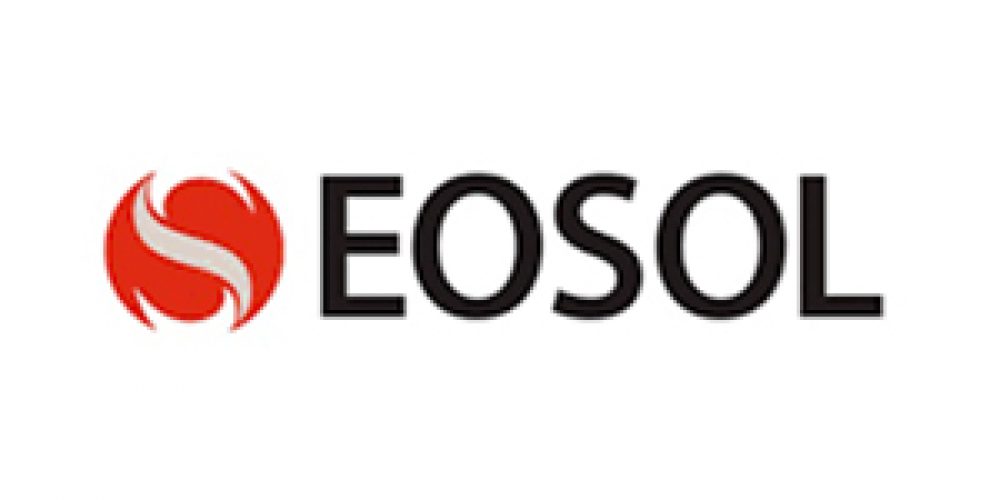 Company Name
EOSOL ENERGY, S.L. (GRUPO EOSOL)
Activity
With experience in more than 40 countries, we operate in the strategic energy, industry, automobile, building-infrastructure, telecommunications, aerospace and defence sectors.
Address
C/Camino de Labiano 45A Bajo. Mutilva. - Pamplona, Navarra
EPM Joining Date
23/03/2020
Investors email contact
info@grupoeosol.com
Presenting Partner
AtZ Advisors
Company profile
EOSOL is a group of engineering services companies with a presence in more than 40 countries in the Energy, Industry, Automotive, Building and Infrastructure, Telecommunications, Aerospace and Defense sectors.
On the Road to BME Growth
| (thousand of Euros) | 2018 | 2019 | 2020 | 2021 |
| --- | --- | --- | --- | --- |
| Net worth | 2.400 | 9.947 | 10.851,86 | 13.915 |
| Net business turnover | 28.946 | 27.433 | 23.011,3 | 27.522 |
| Financial debt | 102.692 | 8.271 | 8.885,25 | 9.256,51 |
| Ebitda | 763 | 4.709,88 | 2.550,5 | 2.102 |
| Net Profit | -1.096 | 4.861,06 | 1.526,07 | 1.995,77 |
| Average number of employees | 355 | 415 | 405 | 502 |